How to Plan a Great Trip This Year
With things calming down with Covid-19, more people are booking trips. However, travel isn't as easy as it used to be. From understaffed airlines to a plethora of restrictions and legalities to deal with, people are finding travel to be more challenging than ever before. You probably still want to go on a trip, anyway, especially if it's been a while. Here are some ways that you can plan a great trip in 2023: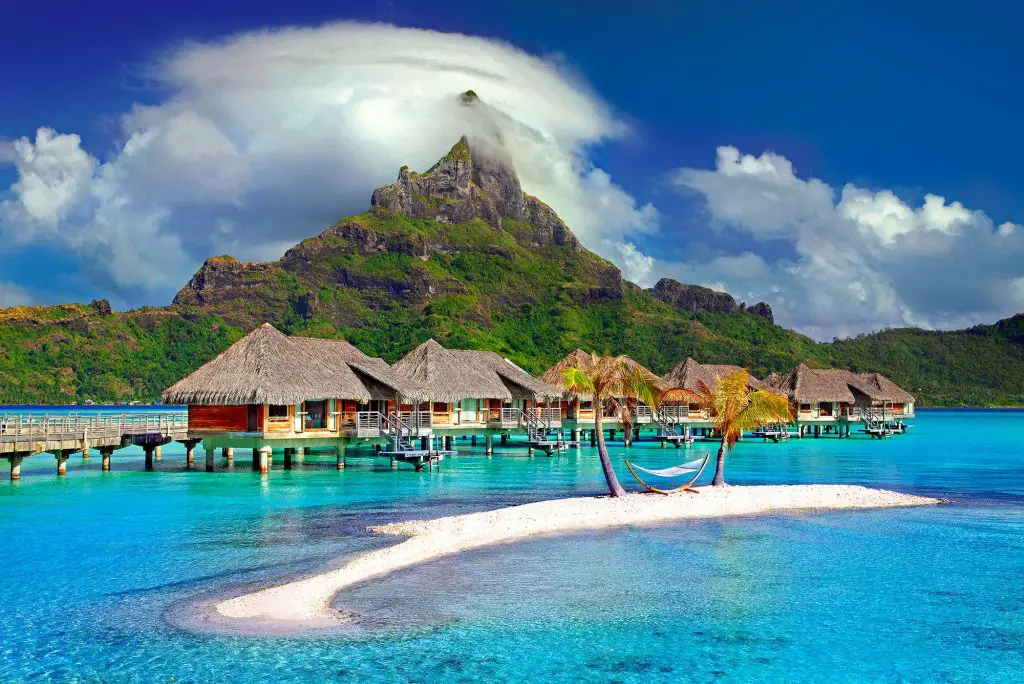 Pack carefully
If you're going on an international flight, or even a domestic one, air travel can be a bit stressful these days with long lines and extra security. To avoid having to check in luggage and potentially having difficulties with layovers or lost luggage, consider packing a light carry-on bag with just your essential women travel clothing.
Consider road tripping
With airports packed and air travel causing a lot of stress, you could consider taking a road trip instead of flying. For example, if you plan to visit Miami beach to enjoy some water sports, and you would typically fly there from, say, New York, you could consider road tripping there instead.
There are many benefits of road tripping instead of flying. For example, you'll be able to stop along the way at unique destinations such as Myrtle Beach or Charleston, and even get to make a pit-stop in Orlando, if you're traveling with the kids. This is just an example of how you can make the most of traveling by rental car instead of by plane. Pack a tent and you can save on hotel lodging and enjoy the freedom of sleeping under the stars while you head on down to your vacation destination.
Plan in advance
Don't just wing it when it comes to travel this year. As mentioned previously, there are a lot of stressful aspects when it comes to traveling in 2023, so you need to be prepared. Take your time to find lodging with good reviews and book flights ahead of time so that you can get great deals.
If you're renting a car for a road trip, keep in mind that there are a lot of people wanting to rent cars and not as much inventory as usual. Book your trip with plenty of time to spare so that you can get the lodging, vehicles, and prices that you're looking for.
Get travel insurance
Because of the volatile nature of travel this year, travel insurance can be your best friend. It can help you get money back if you should lose a flight, provide you with lodging when you're in a pickle, and keep you safe.
While you may be worried about paying for it, the low cost of a good travel insurance policy can save you thousands of dollars in the end.
Stay safe
With Covid-19 still a threat in some way, it's wise to play it safe with your travel so that you can stay healthy. Wear a mask in crowded airports, even if your counterparts are not, practice basic hygiene, and consider avoiding hot spots if possible.
In Conclusion
We are happy to be back to traveling the world and are excited that life is getting back to the way it was. However, planning ahead is paramount in these times where the travel industry has been experiencing many issues.
There are more people traveling than there have been in the past couple of years and yet many airlines and travel companies are understaffed. Pack light and pack patience and give yourself more time than you would normally to allow for hiccups along the way.