Choosing the best destination for your next journey can be an overwhelming process since there are many beautiful places to visit in this world. Sometimes you might feel that you've visited all the popular places and you don't know where to go next.
That is where you should check out some of the most visited places by popular people. In today's article, we will go through some of the most beautiful places that are the first choice for stars in the NBA.
Positano, Italy
Positano, Italy is a lovely place that is popular for NBA stars. Just hours before signing a major deal with the Lakers, LeBron James headed to Italy.
LeBron won NBA championship on 3 different teams and he is known as one of the best small forwards and best passers in NBA history.
You can read more about the list of best passers here: https://extra.betamerica.com/nba/top-20-best-passers-in-nba-history/
This isn't the first time that LeBron visited Italy, and it is the most popular European destination. James also spent his honeymoon in Italy, going to many different places, including Venice.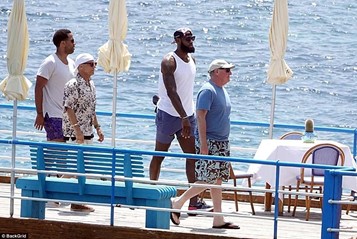 Figure 1 – LeBron James in Italy Credits: BackGrid
Monaco
Monte Carlo is another common destination for NBA stars. Back in 2016, we've seen an all-time legend such as Michael Jordan alongside Magic Johnson in Monte Carlo.
Considering Jordan's nearly two-billion-dollar net worth, he didn't spare any expenses in Monte Carlo stores.
Since Monte Carlo is a popular traveling destination for starts, prices are a bit inflated. So, if you plan to go there, make sure you have a deep enough pocket to support your journey.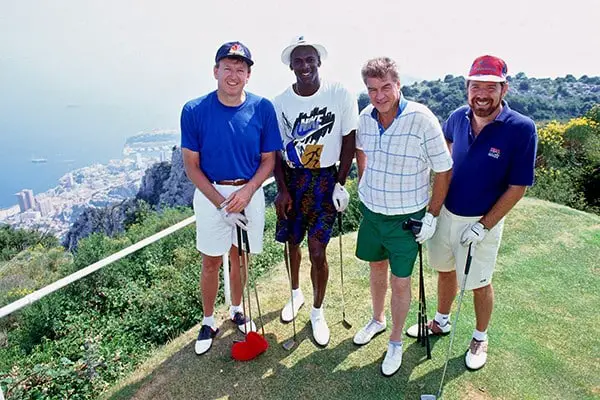 Figure 2 –  Michael Jordan in Montecarlo playing golf during the 1992 Barcelona Olympics. Credits: Andrew D. Bernstein / 2015 NBAE
Hamilton Island
If you want a beach destination that looks like it is out of this world, Hamilton Island should be your top choice.
We've often see NBA stars such as Matthew Dellavedova traveling to this island. We are talking about an Australian island that features stunning beaches, breath-taking views, and impressive golf courses.
The island is also home to many unique animals such as kangaroos and koalas.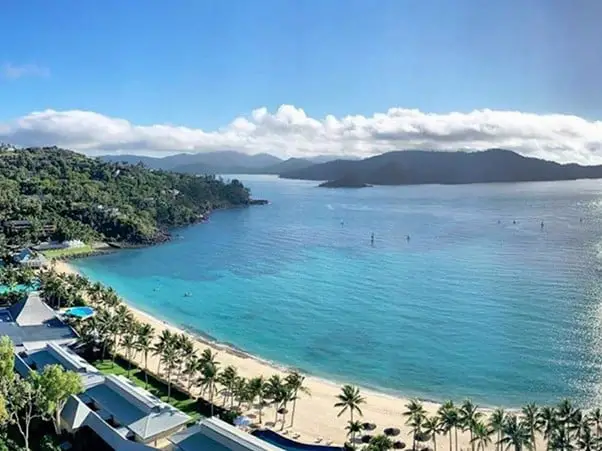 Figure 3 – Catseye Beach, Hamilton Island | Image by @hamiltonisland via Instagram
Cabo San Lucas
Cabo San Lucas is the most beautiful island that Mexico has to offer. Since the location of the islands is close to most NBA stars, it is their commonly picked traveling destination.
We've seen Lonzo Ball posting on social media about its time spent on the island, alongside his brother and several other basketball friends.
Since we are talking about a beach destination, some of the best activities are jet-ski and walking down the mesmerizing beach.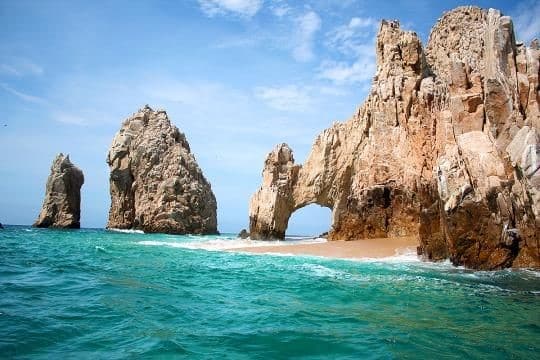 Figure 4 – Cabo San Lucas Credits: Tyler/Flickr
Hvar, Croatia
This is an uncommon pick for a vacation just because very few people know about this place. However, Hvar is an amazing destination for traveling just because of its sheer beauty and low prices that are affordable for everyone.
We've seen Blake Griffin alongside Matt Barnes and DeAndre Jordan hanging out in Hvar. Close to the beautiful body of water, there are numerous cities to explore, such as Venice, Rome, and Zagreb.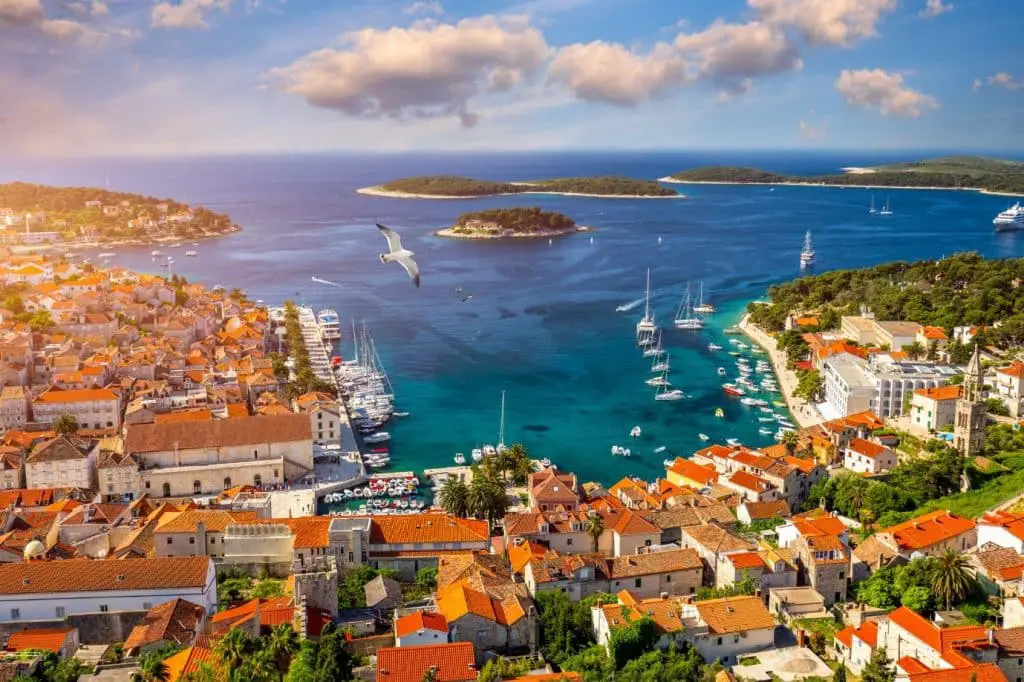 Figure 5 – Hvar, Croatia Credits: (C) 2018 Liubomir Paut. All Rights Reserved
Saint Tropez, France
If you are all about luxury and showing off your money, Saint Tropez is the best place to go. This explains why Stephen Curry went to Saint Tropez to celebrate his first-ever $200 million deal and its five-year term contract.
This luxurious trip included renting a yacht and visiting many places on the coastline. As we mentioned before, we are talking about an expensive place that not many people can afford.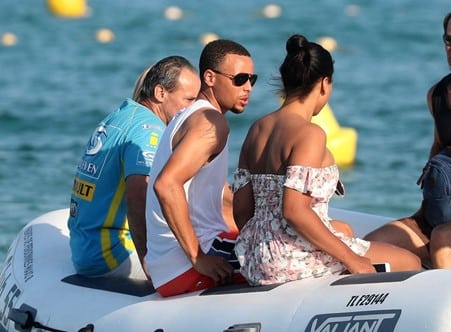 Figure 6 – Stephen Curry and wife in Saint Tropez (2016) Credits: PopSugar
Mykonos, Greece
Greece is a common destination for all-stars. We've seen the famous footballer Cristiano Ronaldo, the Kardashians, and many NBA stars, including Draymond Green, visiting Greece. Since Mykonos is on a cliff, there are many breath-taking views followed by a lovely culture.
You can rent a secluded villa or stay at the hotel, and the views are the same. This is a popular tourist destination, and it is fairly priced considering what you get in return.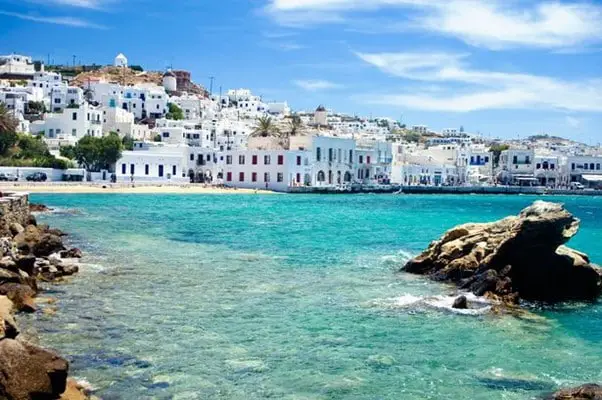 Figure 7 – Mykonos (Greece) Credits: Mirror.co.uk
Final Words
These are some of the most popular tourist destinations for NBA stars. Most of them are affordable for the average person, and since they are good enough for these players, they should be included in your must-travel places for your next vacation.
Once COVID-19 safety measures ease and we can enjoy travelling again, you should add some of these destinations to your bucket list.