Life is a journey that has proven to lead different people down many paths, but at the end of the day, we all strive for some kind of happily ever after as the icing on the cake. Humans are sentimental creatures who rely on memories and the crutches of each other to get through life, all the events that happen throughout serving as lessons. 
Writing about your life and your own unique experiences can be your own way to offer encouragement and support to people who have endured similar situations.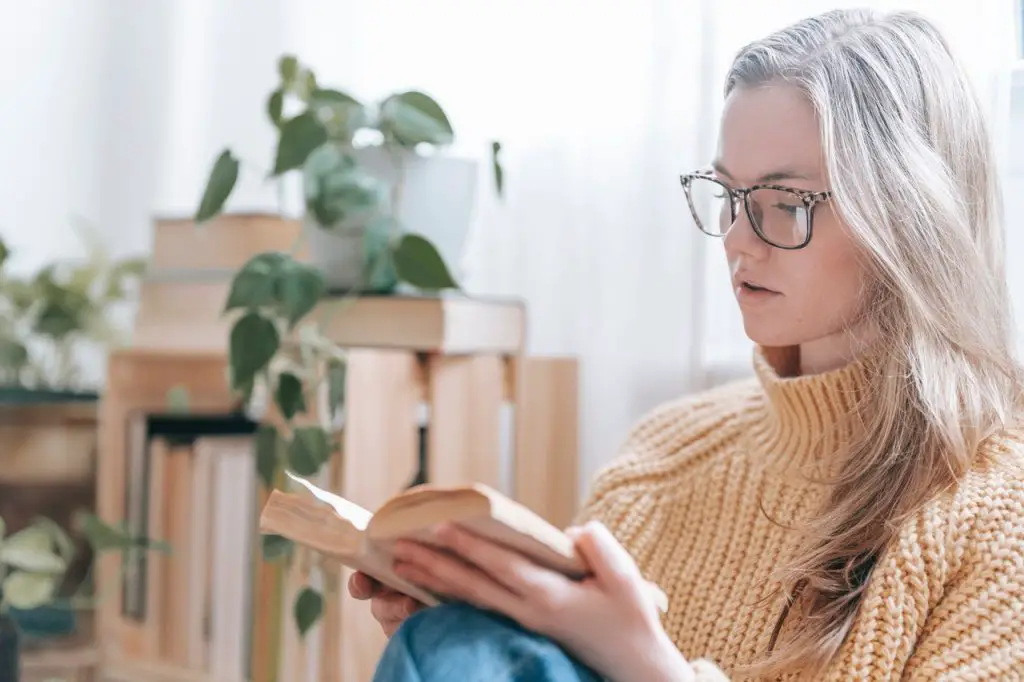 There are some professional ways to start writing a book. You can start from scratch and write your story as you go, or you can work with a writing services company to help you tell your story, essay or biography in a coherent way.
There are some professional ways to start writing a book. You can start from scratch and write your story as you go, hire a book writing coach to guide you, or you can work with a writing services company to help you tell your story, essay or biography in a coherent way.
The company will be able to help you write your book and make it the best it can be. They'll provide you with the tools, resources, and guidance that will get your book written quickly and efficiently.
The first step is to choose the type of book you want to write. If you are not sure, start with a memoir. This type of book will allow you to share your story and be creative with the kind of content that you would like to share. 
It's also important that you have an idea of what your focus will be in the book. For example, if it's about your life as an entrepreneur, then it might make sense to focus on how you overcame challenges and how you and your business grew over time.
The next step is to create a timeline for the events in your life that will help shape what content goes into the book. You can do this by making a list of significant events. 
Writing a book is a great way to share your life story with the world and make money in the process. But how do you start? You need to ask yourself some questions, right! What are your goals for the project? What do you want to achieve by writing this book? Why do you want to write? What is your motivation behind it?
You also need to think about what kind of book it will be. Will it be fiction or non-fiction, and what genre does that fall under? Then there's the issue of length. How long should the book be, and how many chapters should it have? These are all things that you will need to consider before starting on your project.
Memoir
Memoirs are a form of non-fiction written to share a person's life story. It often shares the author's thoughts and feelings about their experiences.
A memoir can be written in many styles, but it is usually written in the first-person point of view. Memoirs are often used as a way for an author to explore feelings and emotions, or to share personal experiences with others. It is a personal account of a person's life.
 There are so many types of memoirs, and they can be written in a variety of styles.
Memoirs can be written in the first person, third person, or second person. The author may write about their own lives and experiences, or they may write about the lives and experiences of others. Memoirs can be written for any age group or target audience. Some people prefer to publish their memoirs anonymously or under a pseudonym.
Memoirs often take on a more personal tone than other forms of writing because they are based on real events in someone's life. Memoirs can be very emotional because they often explore sensitive topics like abuse or addiction.
A memoir is typically structured as a sequential story that begins with an event from childhood and ends with an event from adulthood that has some significance to what came before it. This structure can be broken up into different chapters or parts, depending on how long the memoir is and how complex it is.
A memoir doesn't have to be autobiographical in nature; it can also be a biography or an autobiography. The memoir provides readers with insights into the writer's thoughts and feelings, and may even offer valuable lessons for others.
Biography 
A biography is a story about someone's life written by someone else. It tells about the person's life and includes the person's thoughts, feelings, and actions. It can include information about where they were born, what their parents were like, what they did as a child, and what they did when they grew up.
Biographies can be written from many points of view; from that of the subject themselves; from that of a relative or close friend, or from an outsider with access to personal records. Biographies may also include information about the person's education and career
Biographies Generally Consist of the Following Parts:
The person's ancestry and birth, their early life, education and work, first marriage, family life, public life, death, and legacy, as well as other important dating and information necessary. 
The biographer may interview the person and other people who knew them in order to gather information for the biography. The biographer then uses this information to write an account, which is usually called an "autobiography."
Some people think that using a service to write your biography is a bad thing, but it doesn't have to be that way.
The Benefits of Using a Writing Service to Write your Biography Include:
Professionalism

: Your biography will be professionally written by an experienced writer who can convey your message efficiently and have it easy to digest. 

Quality

: Your biographer will research and interview you for your story, so it will be well researched and more complete than if you were to do it yourself. 

Time-saving:

Writing your own biography can take up hours of your personal time that could be better spent elsewhere on someone. 
When looking for a writing service provider, it's essential to know what kind of services they offer. Some providers offer services such as copywriting and marketing content. Others might only offer academic writing services like editing and proofreading papers.
It's also important to know the cost of their services. Some providers charge by word count, while others charge by the hour or day rate. Other providers may have different pricing tiers depending on where you live or your academic level at school.
Writing a book about your life is an exceptional opportunity to share the story of your experiences, as well as the lessons that life has taught you, with other people who will come to appreciate your life's work, years after you're gone.