The principles of Anti-Money Laundering (AML) policy appeared at the end of the 1980s. But only since 2016 they have gained the best possible tool for their realization called KYC Automation. KYC check is one of the main sources of information, which includes qualitative and quantitative information, about the customers. The mission of AML is to:
protect against, detect and report financial crime
combat money laundering
fight terrorist financing and the creation of weapons of mass destruction
counteract different forms of fraud
The AML procedure includes:
the identification of information about users, their income and transactions
storage and exchange of gathered data.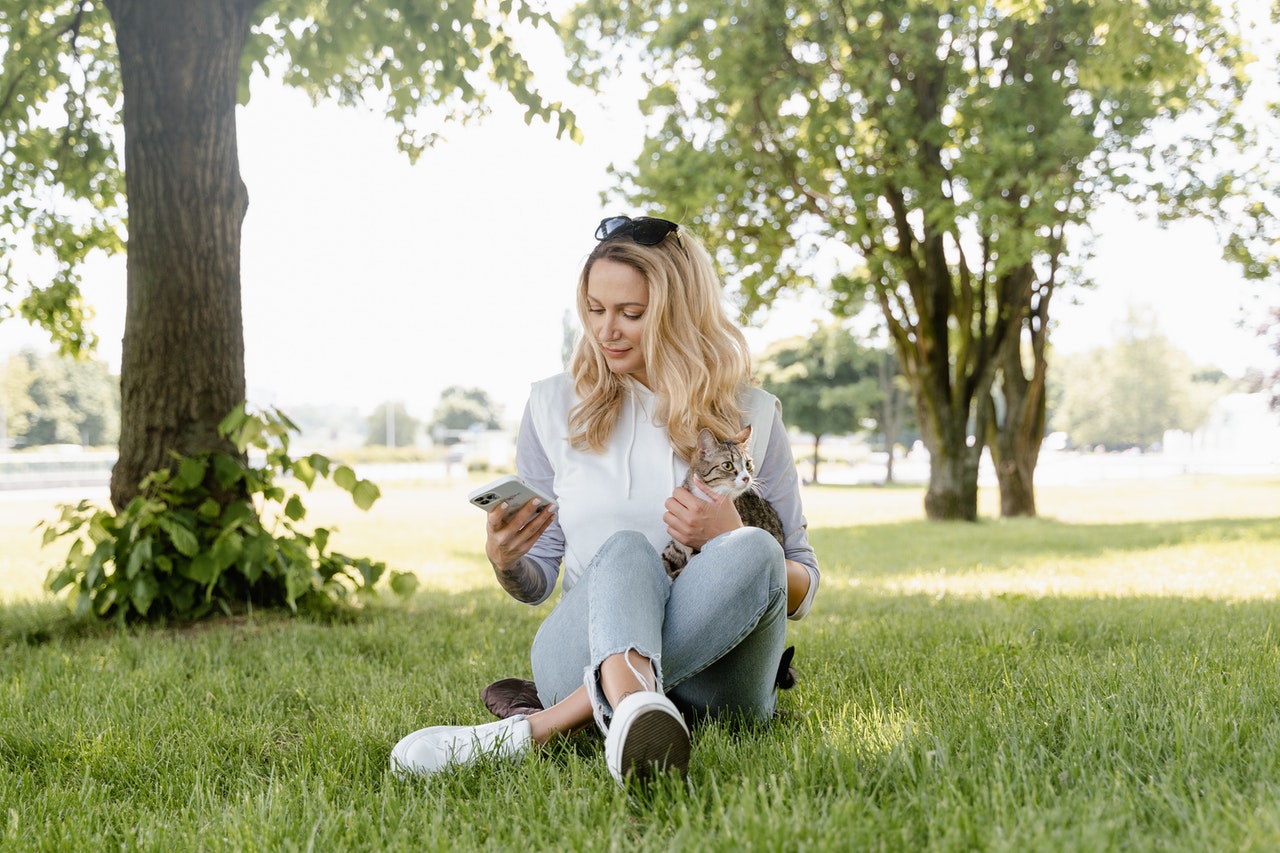 KYC Automation in the Service of AML
KYC Automation is only part of AML. However, the connection between AML and KYC Automation should be permanent and reciprocal. In order to comply with the AML rules, KYC principles must be necessarily followed.
KYC Automation is a multistage procedure of identifying a client on the basis of gathering and analyzing clients' personal information. KYC check consists in verifying collected data through the following procedure:
gathered data are sent to numerous independent external institutions
these organizations compare it to the official database in order to confirm that the information is valid
these inspecting agents also match information about people against global databases of criminals, PEPs, and sanctioned persons.
AML uses various rules and logic to link the KYC database and other information sources. Through the KYC Automation procedures of the financial institution and service providers, it is possible to determine the level of risk for each client and make a risk assessment.
KYC Check by Covery
Covery offers the best anti-fraud software aimed at combating all kinds of fraud and money laundering. Covery KYC Automation software works on the principle of gathering details to collect a database. Thanks to Covery's software and activity more than 5 billion user actions were analyzed and more than 500 million risky actions prevented since 2016.
KYC Automation from Covery helps companies of all scales from Europe, the USA, and the other countries to
identify verification checks
portray high-risk customers
reduce the chance of false positives.
Refusal to check KYC by organizations and companies may become a reason for criminal prosecution as an AML accomplice, even if the organization operates legally and honestly.
With Covery's KYC check your Anti-Money Laundering policies will be fully implemented. Its online service has earned respect from smultiple AML specialists, risk analysts, data scientists, etc. KYC Automation from Covery is the most reliable tool to increase the safety, reputation, and prosperity of your business.