Disclaimer: There are affiliate links in this post. At no cost to you, I get commissions for purchases made through links in this post.
Every registered vehicle in Singapore should have a valid road tax as required by the law. The road tax must be renewed annually or every 6 to 12 months. You may think that the tax renewal process is complex but keep reading the article to learn about the renewal road tax process and clear your doubts.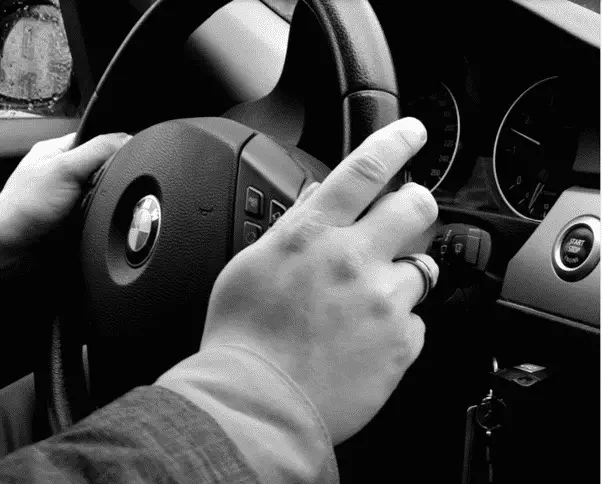 Check the Pre-Requisites
Every vehicle owner must first meet the prerequisites at least three days of work before applying for road tax renewal. .The following are the requirements:
Road Tax Renewal Notice
This is an essential document. Without this, you are not eligible for a valid road tax disc. You may also not get the road tax on the spot.
Motor Insurance Certificate or Cover Note
This is required to show that you constantly renew your vehicle insurance. It is important you renew your car insurance with a reputable and trusted auto insurance company
Inspection Certificate
All vehicle inspections must be done in an authorized inspection center. They are required to carry out Number Plate Inspection and issue a certificate( only to off-peak cars).
Vehicle Parking Certificate
This is mainly required for heavy vehicles. When renewing road tax for heavy vehicles, always ensure the vehicle has a valid VPC. Ensure you have paid any outstanding fines from HDB, URA, LTA, and traffic police
Check how much should you pay for road renewal tax.
Are you not sure about the cost of the renewal? Then here is what you need to do. Check through the car registration number. If that is not possible, use the engine capacity and age and you will be able to get how much you should pay. Also, remember that there will have to pay an extra fee for road tax surcharge if the vehicle is more than ten years old. It usually is 10% to 50% of the original tax.
Renew Your Road Tax
Once you meet the required prerequisites and calculate how much to pay, proceed to renewal of road tax. This can be done through the following methods.
Online at OneMotoring
AXS Services
GIRO
Here, you are required to fill the application form and submit it to LTA. The process may take a month, and hence, do the renewal before the expiry date.
Visit Road Tax Collection Centres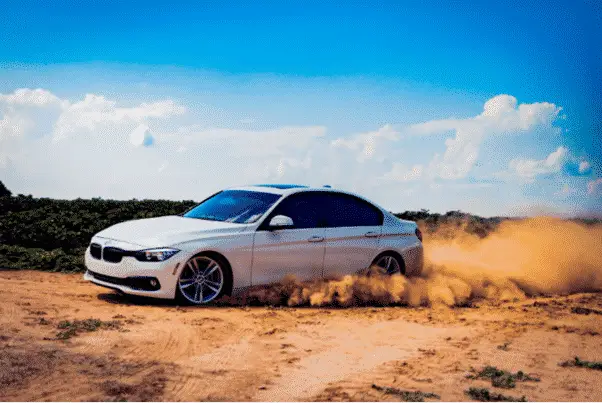 Road tax renewals are paid by cheques or cash. . All vehicle owners are advised to do road tax renewal early before the due date to avoid penalties. In case the tax road expires, you are scheduled for penalties such as not driving for 14 days, court charges, and fines of up to $2,000