Disclaimer: There are affiliate links in this post. At no cost to you, I get commissions for purchases made through links in this post.
The engagement is one such day that lets you have fun with your partner, family, and friends. Rather than making it an old traditional day of ring exchange, try to make it memorable by adding all the fun elements to take the day to a different level.
Search for the best and unique ideas to make the day special and interesting to make it an event that the guests remember for a lifetime. So, here are ten fresh tips that can surely help make your engagement day memorable and fun. So, bookmark the best ideas curated below and add them to your engagement function to let your family and friends enjoy to the fullest.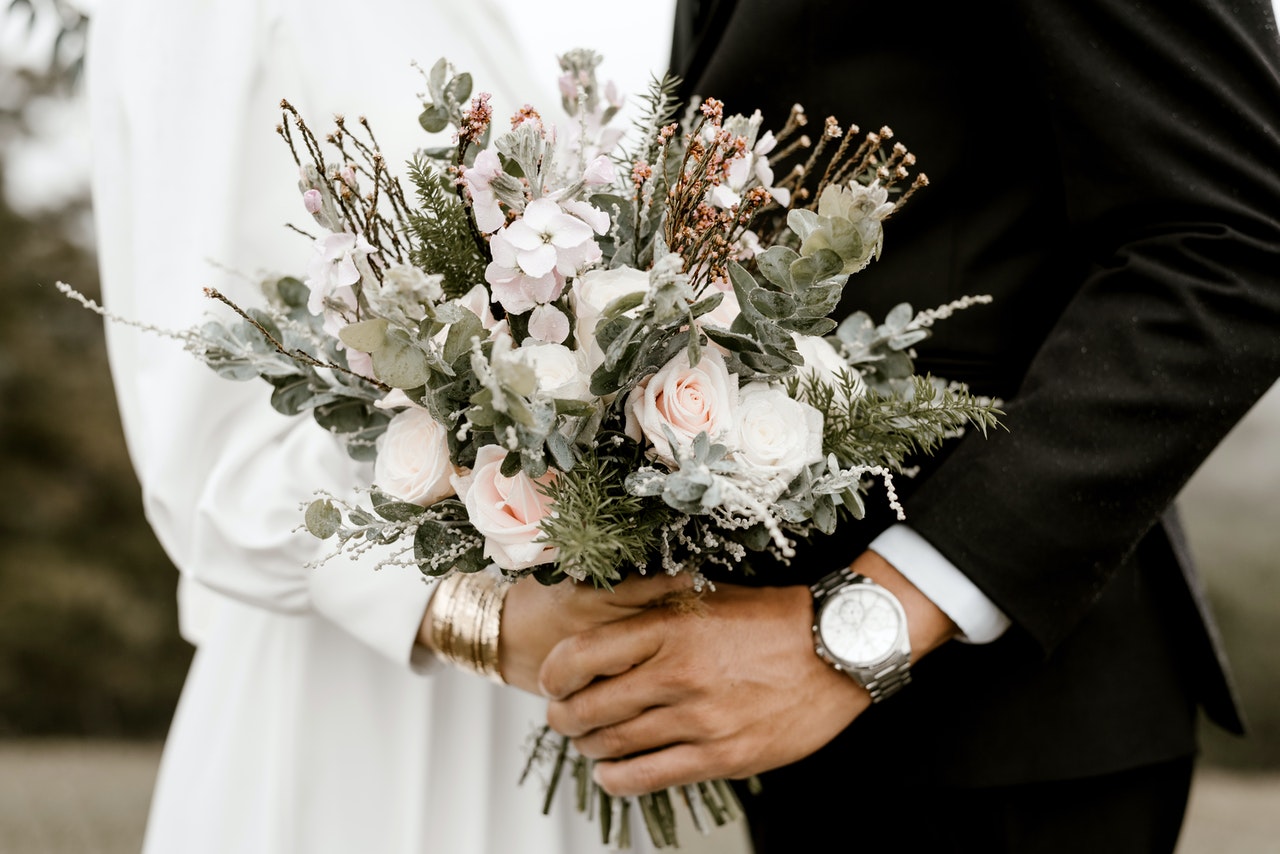 Pick a perfect host
It is always seen that the hosts would be the bride's family, but there is no rule about who hosts the engagement party for you. Bring both the families together, throw the best engagement party, and make the day special.
Find yourself an engagement ring
An engagement ring is a great expense, so make sure you choose the right one for your special day. Choose from the amazing range of engagement rings in Melbourne and get yourself the perfect ring. You can even customize the rings and start your beautiful journey.
Set a theme
As you are unaware of the wedding theme, it is best to stick to an easy theme for the engagement day. If you meet somewhere around the world or love to travel, get an adventure theme for the day. Both you and your partner are foodies; switch to a brunch engagement party.
Select the best theme that suits you and throw an engagement party for your family members and friends to remember the day with love.
Include sentimental moments
To give a spark to the conversation and enjoy with your family and friends, including some time for the guests to share their sentimental moments. These moments will let you enjoy yourself with your loved ones as they share their conversation at the party.
Fill the venue with your love story visuals
Adding photos of your love story at the venue is the perfect way to attract and engage guests on the engagement day. Use cool lovely frames to put your pictures depicting your love story from the start to the engagement day.
You can take pictures from your trip together or if you have been together for a long time, add pictures in a chronological order to remind each day with happiness.
Add some games
If you are having a day engagement or a night one, choose amazing games for the engagement function to keep the guests engaged and make them feel the best. You can even set a game's theme to add more fun to the engagement.
Decide on the wedding hashtag
It is your engagement day, and you haven't decided on the wedding hashtag. So, without any further delay, make sure to choose the wedding hashtag before the engagement and use it. Then, whether you use it with the décor or make a simple welcome sign or board with it, let your guests know it before your wedding day.
Make an unforgettable entry
It is your big day, so make the best of it by making an entry with your partner that no one will forget. Do not limit an unforgettable entry for your wedding when you can make an amazing entry on the engagement day too. Consider the best engagement entry with your partner and make everyone go aww.
Get on the dance floor
Adding a DJ or a dance floor is not a fail idea when it comes to weddings, so make full use of it on your engagement day. Select your favorite songs and create a fantastic playlist to perform during the party.
Ask your family members to prepare a dance performance or get a choreographer to let everyone dance on your special day.
Give guests personalized favors
Do not wait for the wedding day to provide favors to the guests. Instead, give away some personalized favors on the engagement that let the guest grab it in style.
Ask the vendor to add small things to the engagement favors box packed with love to add the perfect tone for the wedding day.
These are the ten best ideas that can help you make your engagement day unforgettable and start on a new journey with your partner. So enjoy the day and make memories.