Summer is definitely one of the brightest seasons in the entire year. From sunny skies to fun and frolic at the beach, who doesn't love summers? The beach season doesn't just mean sitting on the shore and sipping lemonade; it's a time to show off your fashion sense and outfits.
If you're planning to go to the beach, you must be dressed for the occasion. Here is a list of six casual summery outfits that would look amazing when you go to the seaside for some relaxation!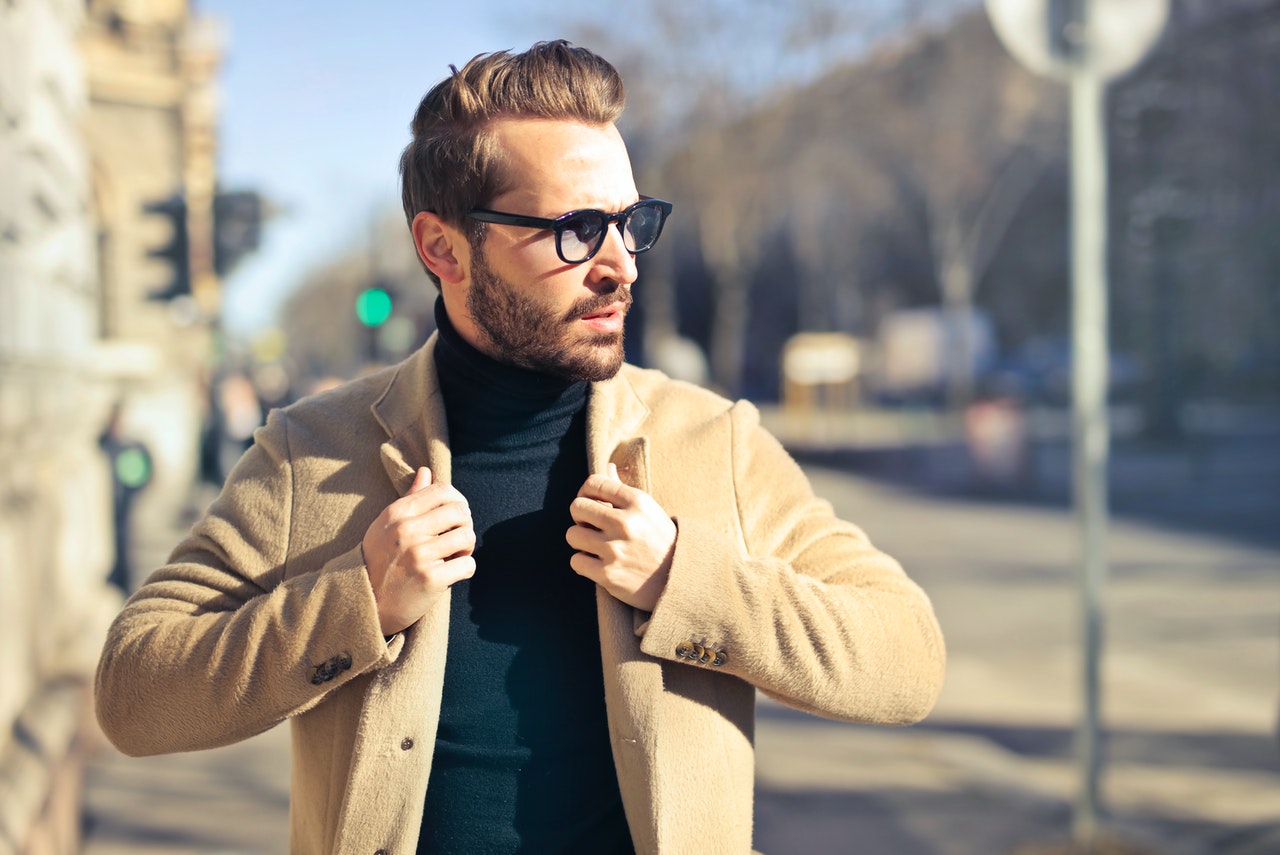 Half sleeve flower printed shirts
Earlier, girls used to be the only ones sporting flowers and leaves on their clothes. Now it's time for men to show off these prints too. Brightly-printed flowers are the ultimate outfits for summer and you can never go wrong with them.
They not only enhance your look but also uplift your mood. Half-sleeve flower printed shirts especially, look even cooler. Pair up a flowery shirt with a pair of shorts and voila! You'll look dashing at the pool!
Denim shorts with t-shirts
Men hardly get the opportunity to flaunt their shorts outside the home. But when summer comes, it's the perfect time to take out those denim shorts and show off your legs!
If you're somebody who doesn't plan to get into the water and prefers to simply stay by the seaside, denim shorts will be perfect for you. Upgrade this look by wearing a light-coloured plain t-shirt. If you think you'd like to take a little bit of risk, you can definitely go shirtless too!
Open shirts
Want to show off those workout abs but worried about going completely shirtless? Don't worry, we have the ideal solution for you! Grab any shirt in your closet (preferably one that's light in colour, like off-white or cream) and wear it, keeping all the buttons open.
This look goes best when paired with comfortable knee-length shorts but you can even wear full-length casual trousers or pants. Just make sure that the shirt and the pants complement each other. For example, you can wear a crisp white shirt with open buttons and a pair of light beige shorts.
Sleeveless t-shirt with pants
So you worked really hard all winter and now you can't wait to show off your biceps and triceps. In this case, wearing a sleeveless tee with shorts or pants will look great. So many men don't get the chance to wear sleeveless tees but the beach is just the perfect excuse to ditch boring, long-sleeved shirts.
If you wish to look extra hip, buy a sleeveless tee that has a cool quote or minimalist print on it. Wear a contrasting pair of shorts to make yourself look even more glamorous. For example, pair up a white tee with black pants or shorts.
Chinos
Tired of wearing only denim or formal pants? Then go for chinos! If you're not comfortable wearing shorts or jammers, then chinos are the perfect option for you. Not only are they comfortable but they also look casual and stylish.
For example, if you need to attend an office party, wearing shorts can look slightly inappropriate. Instead, wear a light-coloured pair of chinos with a casual shirt. If you wish, you can even wear a casual V-necked tee. Complete the look with a pair of flipflops for some extra comfort
Printed shorts
So we've talked about printed shirts but let's come to printed shorts. Even though the idea might sound slightly strange, printed shorts are the new trend now!
Even celebrities have posed wearing these shorts on exotic beaches. If you wish to look a little more dangerous, you can buy netted shorts too. For the best-quality shorts and underwear, check out dailyjocks.com.au.
They provide you with products that have an amazing quality at affordable prices. So the next time you think of going to the beach, buy some beachwear from Daily Jocks!
Over to you…
Any kind of casual summer wear is incomplete without comfort and quality. And Daily Jocks provides just that to all its customers. With over 10 years of service and thousands of customers in 24 countries around the world, this brand has made a name for itself in the world of men's comfort wear. So if you wish to look dapper in summers, check out this website today.